Ben joined Burgess in the brokerage department in 2012 before moving to the Charter Management department in 2013, where he quickly proved himself an invaluable member of the team.
Ben's strategic approach and ability to build strong commercially-focused relationships has led him to manage some of the most prestigious and well known superyachts on the charter market. Ben has also proved to be a natural leader with a forward thinking attitude, which resulted in him being appointed as Head of Charter Management in 2020 and then Head of Charter in 2022. A graduate with a first class BSc Hons in Business with Psychology, Ben is a member of various industry associations and sits on the MYBA membership committee.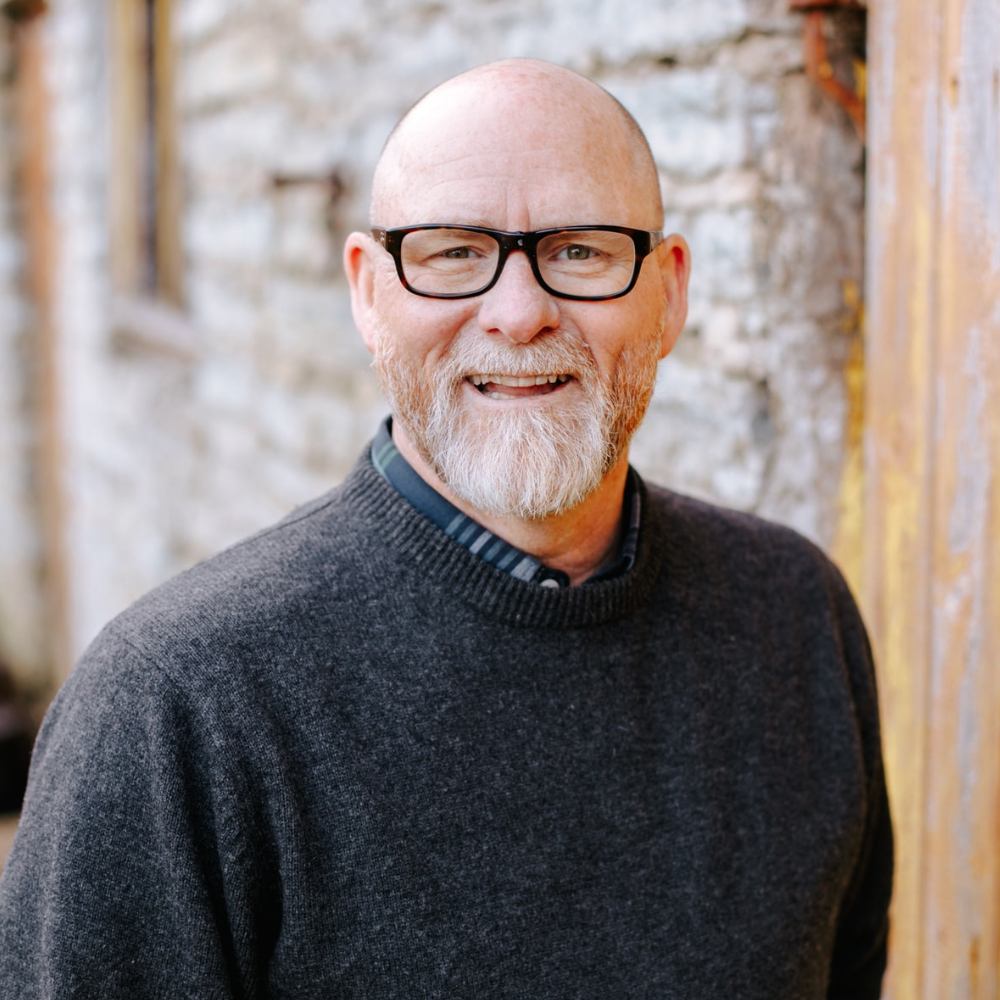 Alex began sailing at a young age, trying his hand at everything from dinghies to 50' monohulls. He grew up in Bath in the southwest of the UK, but after school, he moved to Greece to work as a qualified sailing instructor and flotilla skipper.
Throughout his yachting career, Alex gained significant charter experience while working on some of the most popular and prestigious yachts which include BATON ROUGE and FLAG. He travelled extensively throughout the Mediterranean and US/Caribbean, working his way from Deckhand to Chief Officer and finally achieving his Master 3000 and becoming a Captain. After over fourteen years working on board yachts, Alex stepped ashore bringing his extensive charter experience as well as his enthusiasm for the world of yachting.